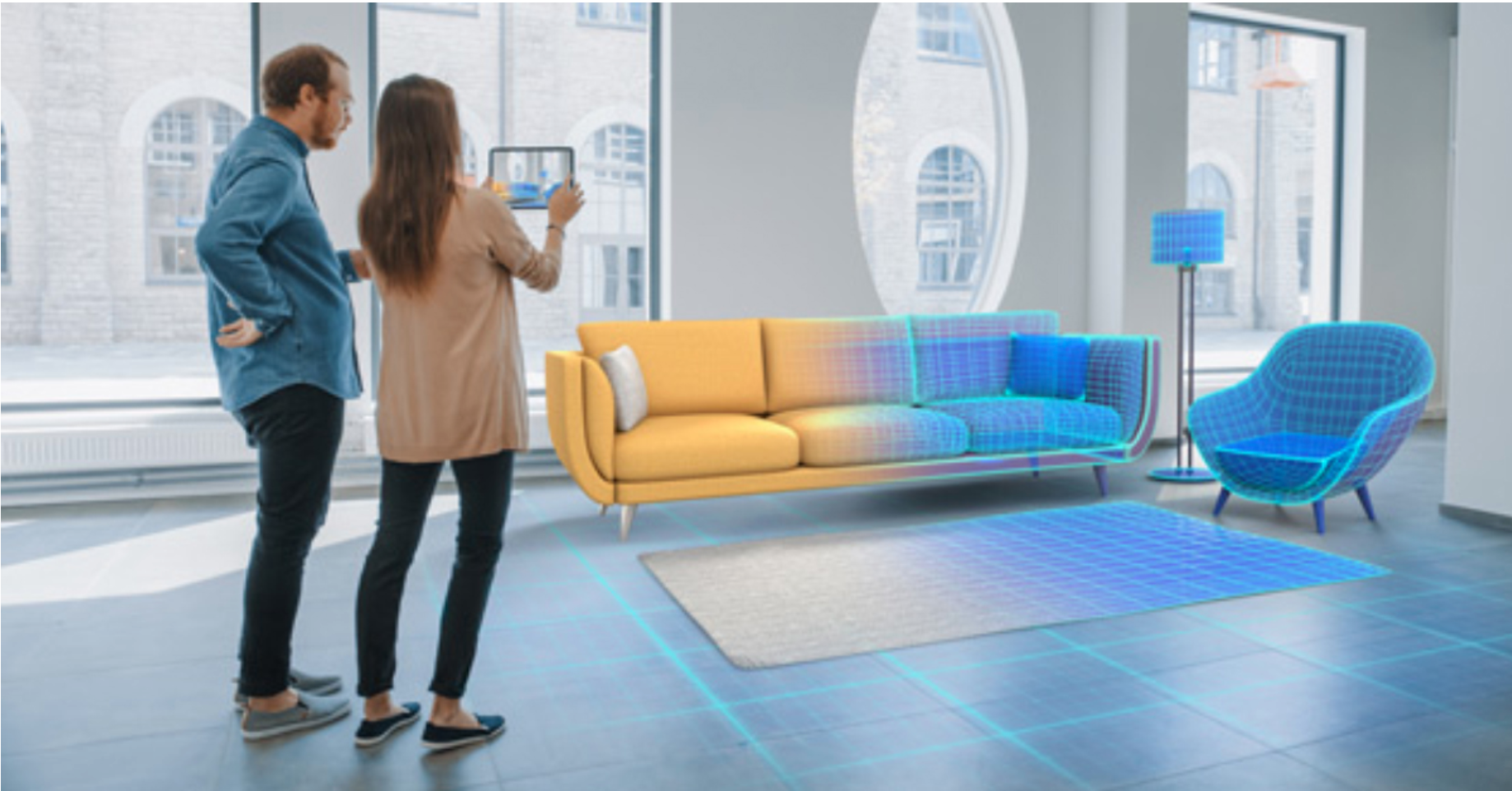 The real estate industry finds itself at a tipping point. Between tech entrepreneurs working to disrupt how business is done and large, forward-thinking industry players using scale to advance technologies, the time has arrived for real estate agents and title agents to embrace available tools and technologies or risk falling behind the competition.
The race to create cutting-edge solutions that empower agents, delight customers and drive mass efficiency improvement is on, and it's understandable if new and seasoned agents feel overwhelmed by the sheer volume and complexity of options. However, professionals that choose to ignore the realities of digital transformation will likely find themselves at a decided disadvantage as the industry marches on without them. Professionals who embrace change and use these new tools are sure to find their efforts rewarded, through deeper relationships with customers, and time saved on non-income producing activities.
Modern consumers expect a world that is largely curated for them. Siri, Chat GPT, and other voice assistants serve up answers at any hour of the day or night; artificial intelligence (AI) curates personalized music playlists that delight and entertain, and customers have the ability to purchase anything from anywhere at any time. This expectation of an increasingly frictionless experience, predictive of individual wants and needs, and completely on their timetable will undoubtedly extend to the real estate transaction. Contrast that with the "old way" of finding and buying real estate.
The Search
Today, AI is being applied to help buyers (often through their agents) find homes carefully tailored to their preferences. The use of virtual reality (VR) tours eliminates the need for hours of driving, with immersive VR, allowing a customer to "sit" in and feel the home around them and, in some cases, explore the property with simulated modifications that tap their imagination, delivering a complete home shopping experience.
Agent Productivity
Agents are already busy. How can they find time to be the great source of value, service and information the modern buyer needs? Here, too, technology promises remarkable solutions with huge opportunities for efficiency enhancement. There are digital tools that provide calculators, prepare estimates, and send quotes automatically to customers.
In seconds, AI can generate an advertisement that requires just a few minutes of review by an agent, saving countless hours over the course of a year. However, some of these AI tools are only offered by third party vendors and are currently not being provided by our title companies. Along with time-saving virtual tours, productivity tools are force multipliers for agents seeking to deliver outstanding service to a greater number of customers than ever before.
Speed to Contract
E-sign platforms now allow people anywhere in the world to review and sign documents in minutes, eliminating printed documents and long delays between offer and contract, while traditional ways of placing buyer deposits are giving way to online transfers that allow a customer to transmit deposits quickly and easily.
The Closing Experience
The traditional in-person real estate closing, while still favored as a comfortable norm by many agents, is increasingly viewed as cumbersome and archaic. The practice of gathering people in a conference room for hours to sign dozens of documents is inconsistent with the transformation of the customer's experience in almost every other aspect of their lives. Now, with technology advances accelerated by the COVID-19 pandemic, all-digital closings allow a customer (and their agent) to meet together online in the presence of a notary and virtually "sign" their documents in minutes from any physical location.
The Changing Role of the Agent
With easy self-searching, online tools, and all-digital capability available to customers, how will the real estate agent's role change? While it's likely that AI will automate some work traditionally done by agents, forward-thinking agents that embrace new technologies and tools to better advise customers will contribute to a better transaction experience and prove themselves an invaluable part of the process. Purchasing a home doesn't need to be stressful, yet most parties report that it is. Real estate professionals have an opportunity to rethink their role and challenge themselves to improve their customer's experience. Technology enables efficiency and convenience for both agent and buyer – and what can be better than that?
Indeed, by providing subject matter expertise, guidance and serving as the customer's advocate throughout the transaction, agents have the opportunity to deliver greater value than ever. Real estate professionals that offer curated knowledge and time-saving opportunities will be winners in this transformation of the real estate industry.
—
This material is not intended to be relied upon as a statement of the law, and is not to be construed as legal, tax or investment advice. You are encouraged to consult your legal, tax or investment professional for specific advice. The material is meant for general illustration and/or informational purposes only. Although the information has been gathered from sources believed to be reliable, no representation is made as to its accuracy. Intended for distribution to only one per individual for marketing purposes only on behalf of our company. Not for reproduction.